This portal is for approved vendors only.
Please call 866-451-5600 for access.
Preschool Prep Company
2021 Wholesale Catalog and Order Form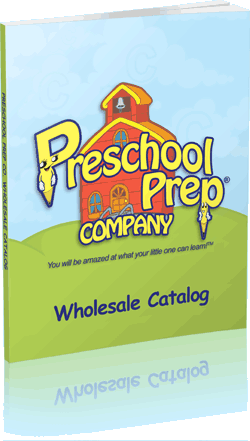 You will need a current copy of Adobe Reader in order to view or print the catalog and order forms.

Click here to download Adobe Reader (free), if you don't have it already.